What Our Clients Are Saying



At Pro Aluminium, the praise and feedback we receive is a great confirmation that we're doing something right, and we use this as encouragement to keep up our professionalism and great service.
Here are some of the comments we've received from our clients over the years…
"Excellent Service. Helpful. Meet all the requirements. Job Well done"
"The professionalism in service was outstanding (rare in today's time), returning calls, being punctual and keeping to your words."
"A very professional, well finished job done by an expert team. Many thanks."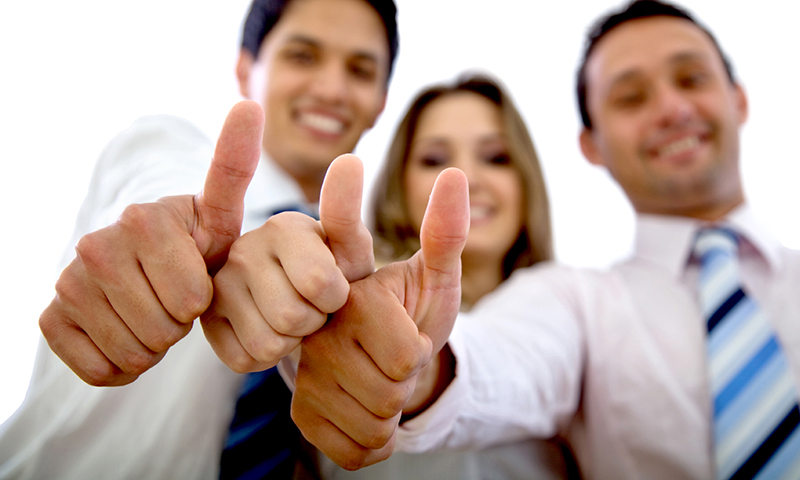 Commercial
Click below to read some of the testimonials we've received from our clients in the commercial sector.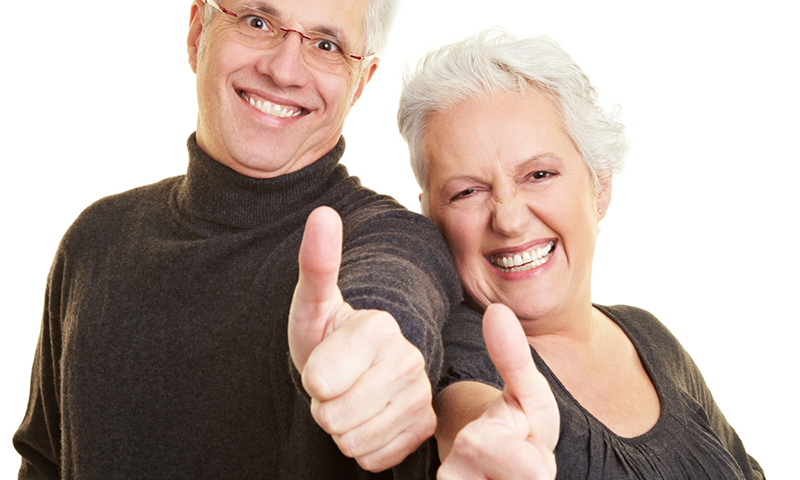 Residential
Click below to take a look at the numerous words of praise we've received from satisfied homeowners and small business owners we've received over the years.

Committed to superior service
Having earned a loyal customer base over the years and the respect of our peers, our emphasis on superior service continues to guide our focus and innovations going forward.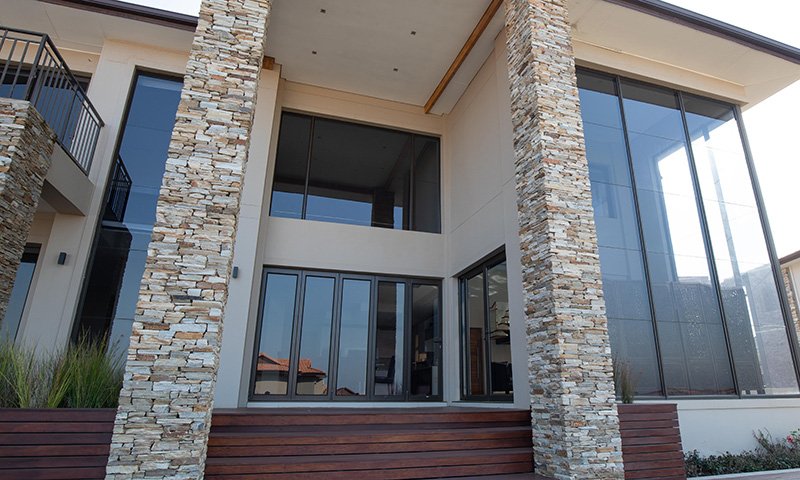 View our Gallery

Take a look at some of our residential installations.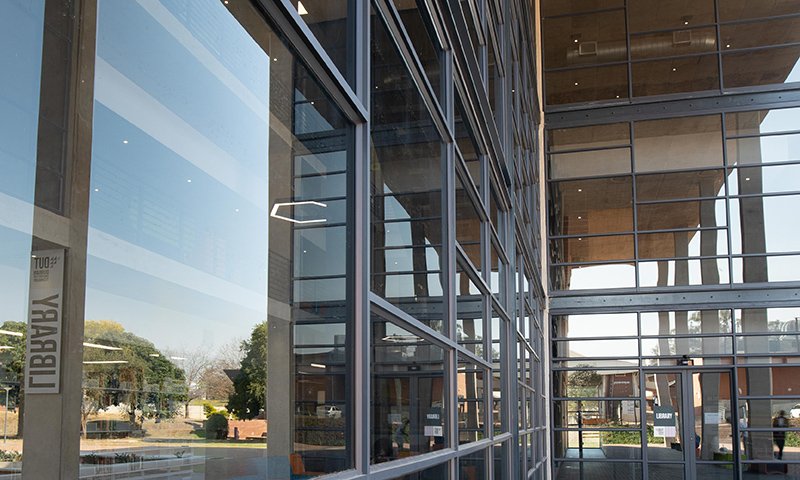 Glass Options
A variety of high tech performance glass with functional benefits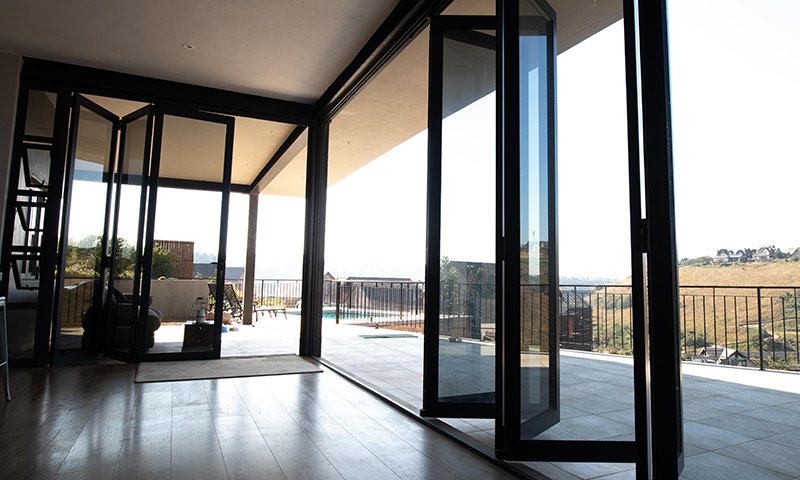 Folding Doors
Open up your living spaces and bring the outdoors in!
Talk to us about your next project. We'll be happy to advise you on the best solutions.
Call Durban: 031 701 2001 or
Johannesburg: 010 003 1889
Ready for a quotation? Click here: