Connect with us on Social Media
For Building Industry Professionals
Architects, property managers, quantity surveyors – Connect with us on Facebook and Linked-In, where we share ideas and inspiration for your building projects, and product knowledge to keep you ahead of your game.

Follow our LinkedIn Business Page for updates and valuable industry content.

Check out our Architectural Inspiration page on Facebook, with valuable and inspiring content for professionals in the building industry.
For Home Owners
It's home sweet home. It's where your heart is. If you love your home, you're going to love this. We have loads of "Home Inspiration" for you on Facebook and Instagram.

Like our Home Inspiration Page on Facebook for regular inspiration, home improvement tips and ideas.
Follow us on Instagram for more inspiring ideas to turn your home into your absolute pride and joy.
Form, Function and Aesthetic Appeal
Expertly installed modern architectural glass and aluminium fixtures. From sun louvres and shopfronts to custom-designed facades, we deliver specialised solutions aimed at improved aesthetics, protection and comfort.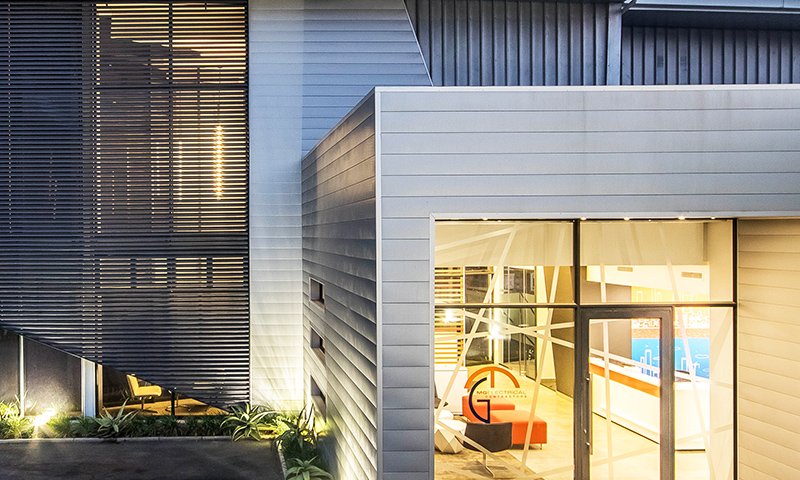 Commercial Range

Modern architectural aluminium fixtures for contemporary buildings.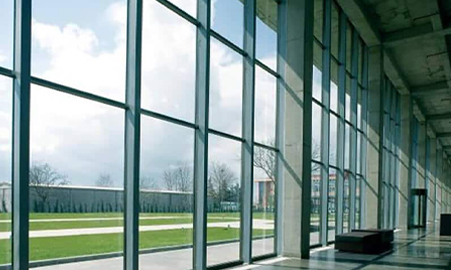 Energy Saving Glass
Low-E and other solar control glass.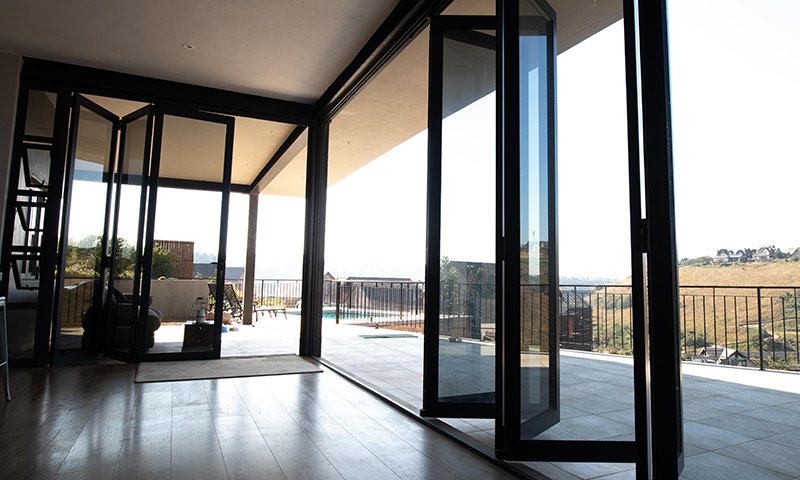 Folding Doors
Open up your living spaces and bring the outdoors in!
Talk to us about your next project. We'll be happy to advise you on the best solutions.
Call Durban: 031 701 2001 or
Johannesburg: 010 003 1889
Ready for a quotation? Click here: