Arched and circular windows are beautiful architectural features that add immediate personality and character to both commercial and residential buildings.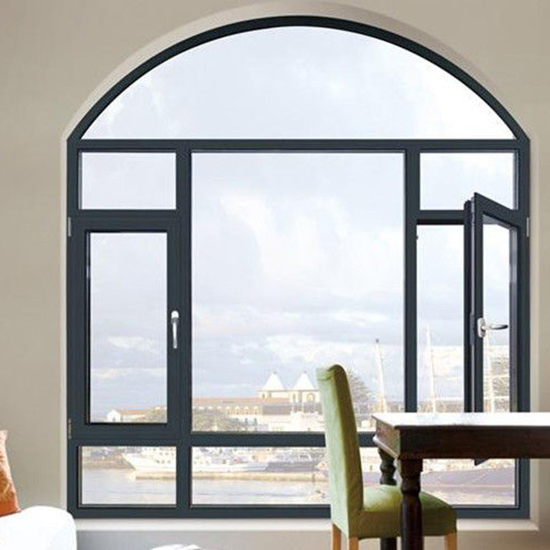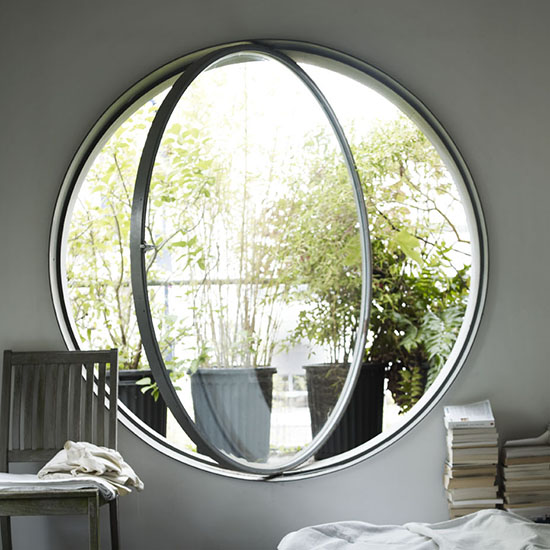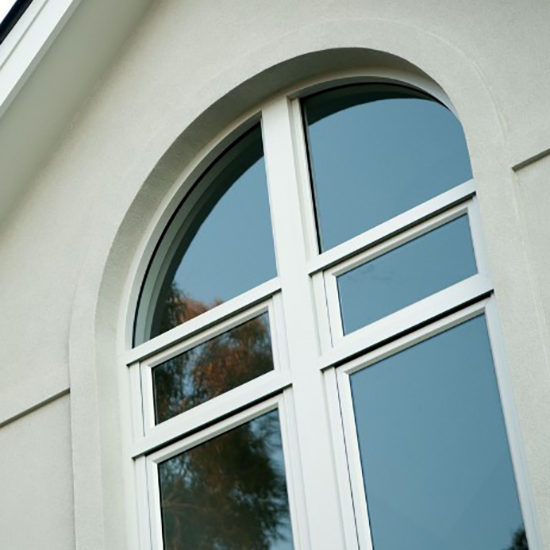 Arched windows bring a unique feature to any home or commercial building. Each window is made to custom sizes – although there are a few standard sizes that are most popular.
The span of a single arched window can be extremely wide, with the curve being as gentle or as acute as desired. When working with large widths, they are very often fitted with upright supporting mullions for extra stability and sometimes aesthetic purposes.
We are proud to be one of the few window manufacturers to manufacture custom arched windows and round windows.
Both our arched windows and circular windows are are non-opening windows. Designed and manufactured to complement modern structures, admitting light and affording strategic viewpoints from within.
Features and Benefits
Extremely wide spans and gentle curves are possible.
Minimum diameter of circular windows 500mm.
Excellent weather sealing.
Available in anodised or powder-coated aluminium.
Available in a wide range of powder-coated colours.
Available in standard 4mm glass, toughened glass or laminated safety glass.
Glass can be tinted in a range of colours.
For further information and advice contact our friendly sales team today. Or for a quotation, please fill in the quote request form.
Committed to superior service
Having earned a loyal customer base over the years and the respect of our peers, our emphasis on superior service continues to guide our focus and innovations going forward.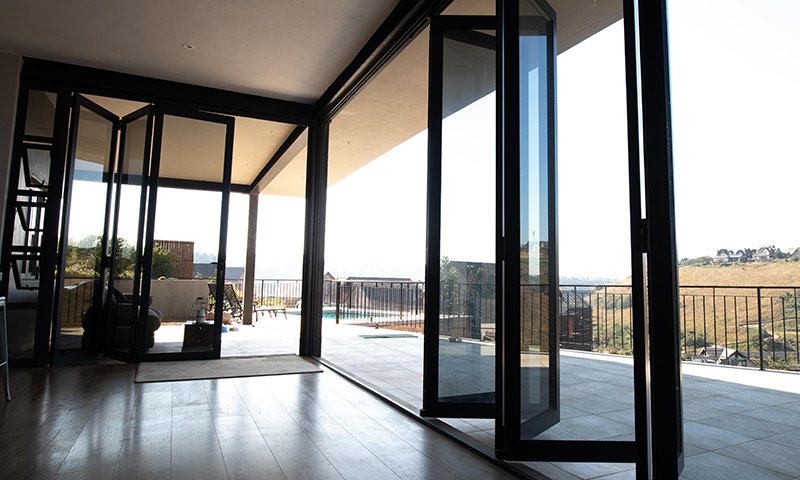 Folding Doors
Open up your living spaces and bring the outdoors in!
Energy Saving Glass
Low-E and other solar control glass.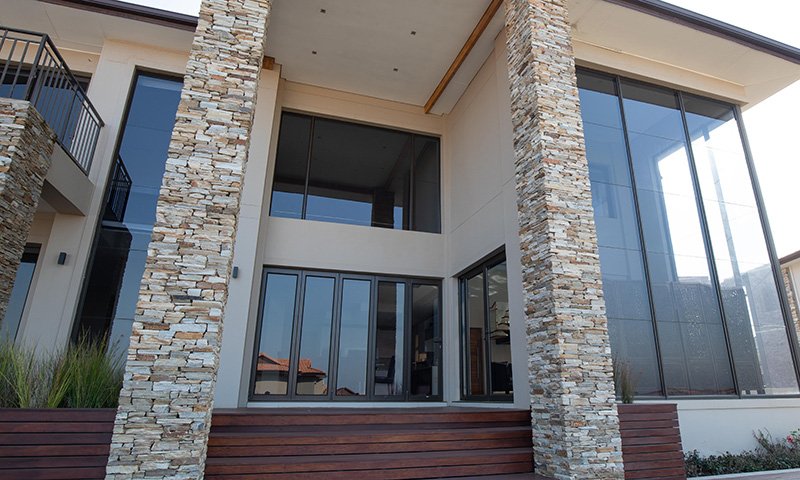 View our Gallery

Take a look at some of our residential installations.
Talk to us about your next project. Our friendly sales team will be happy to advise you on the most innovative solutions. Durban or Johannesburg - Call: 0861 111 717
Ready for a quotation? Click here: