Smart Options for your Home Office
Working from home? Here are a few great ways to create a home office that's both functional and attractive…
Get the best of both worlds…
Working from home definitely has its advantages. But it's important to create a dedicated space so that you can focus when you need to, and maintain your professionalism and productivity. 
Glass and aluminium fixtures provide simple and cost effective ways to create your home office. From enclosures to partitions and a range of windows and doors you can create a home office to suit your own unique requirements.
Here are a few great ideas for you to create a space designed for focus or flexibility, so you get the best of both worlds!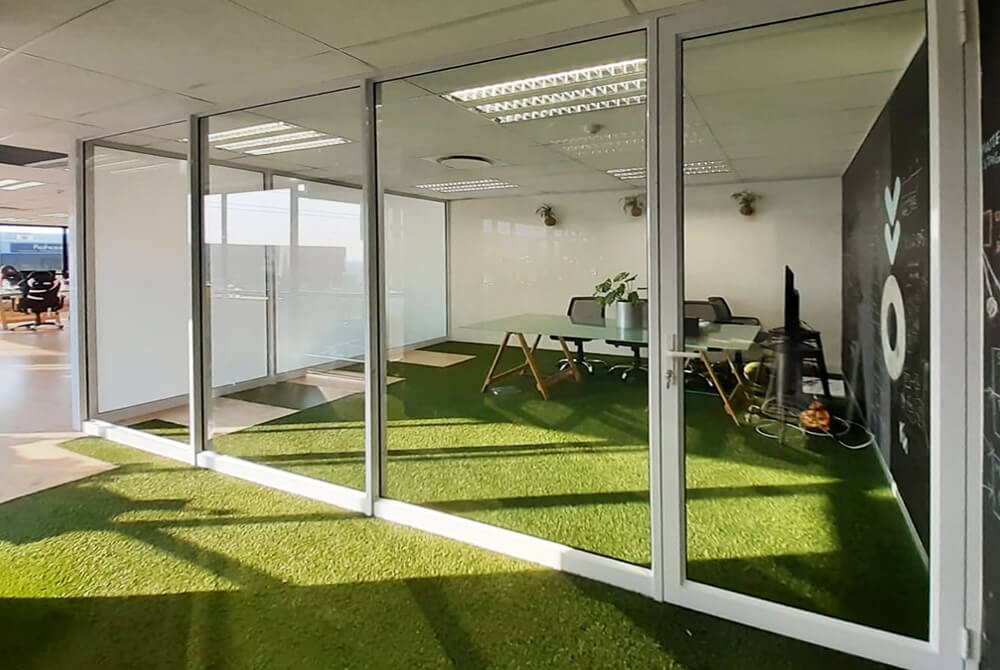 Glass Partitioning

One smart and simple option to create your home office is to choose the most suitable part of your lounge or living room, and enclose it with glass partitioning. This will reduce a lot of noise and create a space for focus and productivity. Sandblasted glass can give you that added bit of privacy. You can choose sliding doors or folding stacking doors to open the space up fully if required.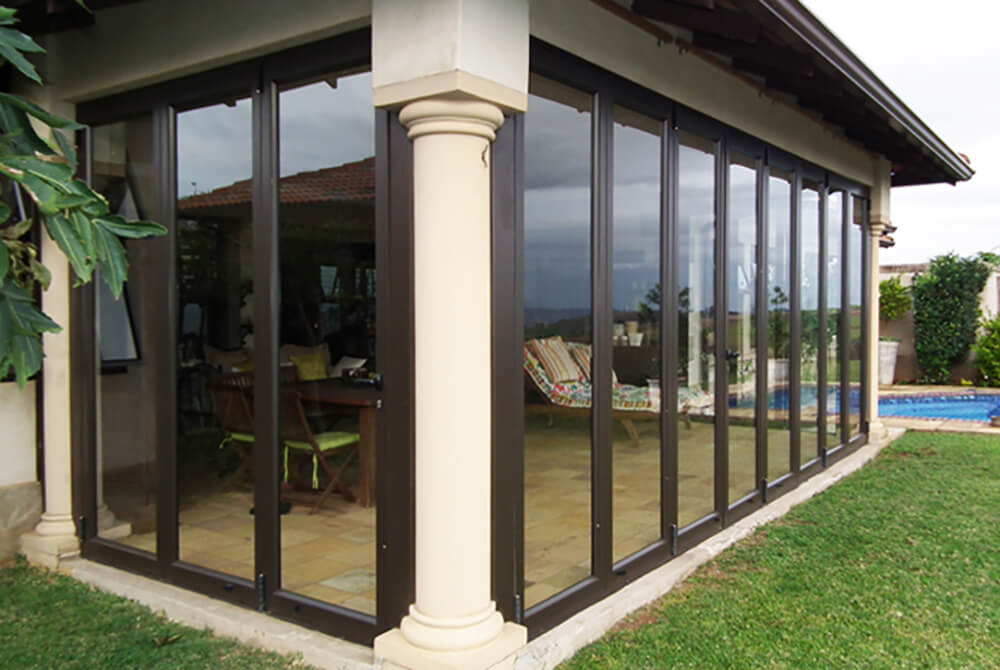 Enclose Your Patio

If you have an open patio or verandah area, you can easily create a home office by installing a glass and aluminium enclosure. Patio enclosures offer a perfect solution to create a bright and airy home office. You will have a choice of aluminium colours, types of glass and different types of doors and windows to suit your specific needs and design taste.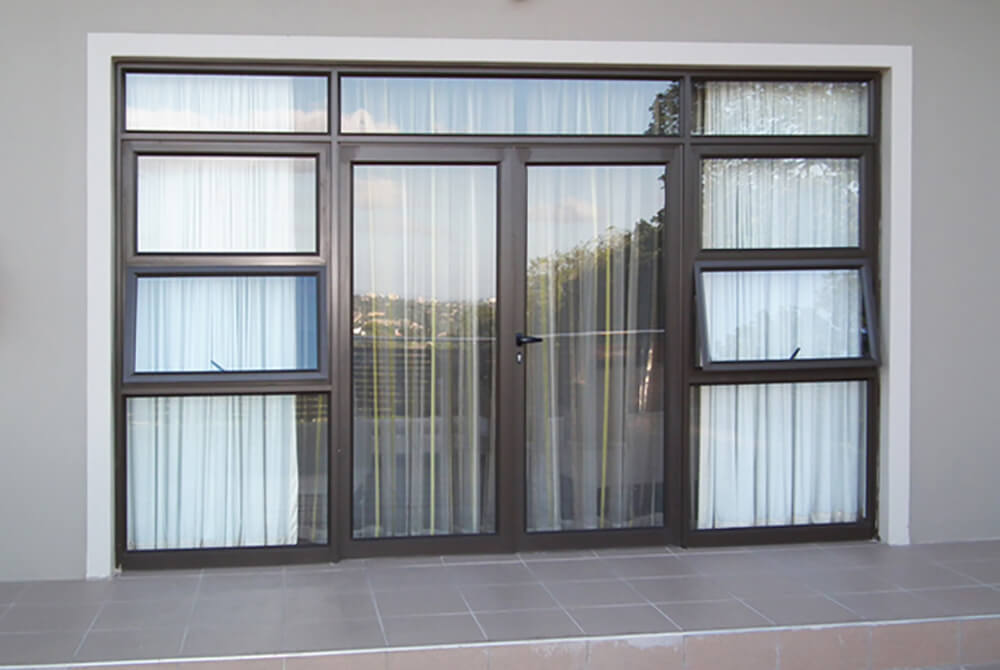 Convert an Existing Room or Garage

Maybe you want to use an unused bedroom or garage space for your home office. The easiest conversion you can do is by adding suitable windows and doors. Why not replace the garage door with a modern glass facade? Again you can choose sliding-folding doors which will allow you to open up the space fully when needed and close it up when it's time to get down to work again.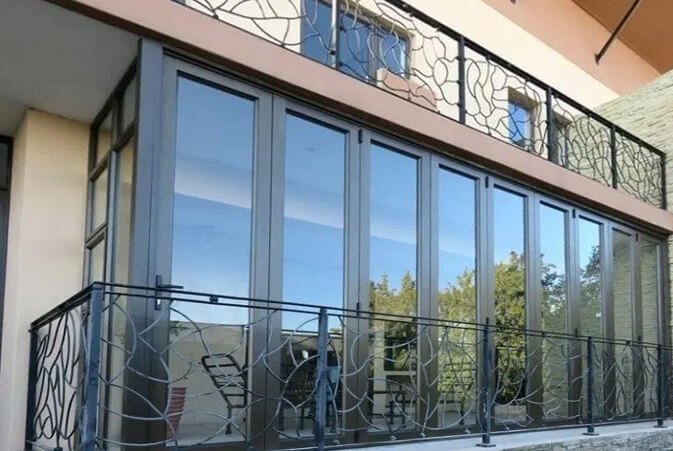 Enclose Your Balcony

Just like a patio enclosure you can also enclose a balcony, with your choice of aluminium windows and doors. Sliding windows and doors are best if you have limited space. And consider tinted glass if you'd like to control the brightness. This can be a pretty cost-effective way to create a bright and airy office space to afford your focus and productivity.
Given that you will be spending many hours in your home office space, you want to make sure that it both is well laid out and inspiring. At the same time you may need a space that is both functional and flexible.
Glass and aluminium fixtures offer creative and cost effective solutions to make this possible.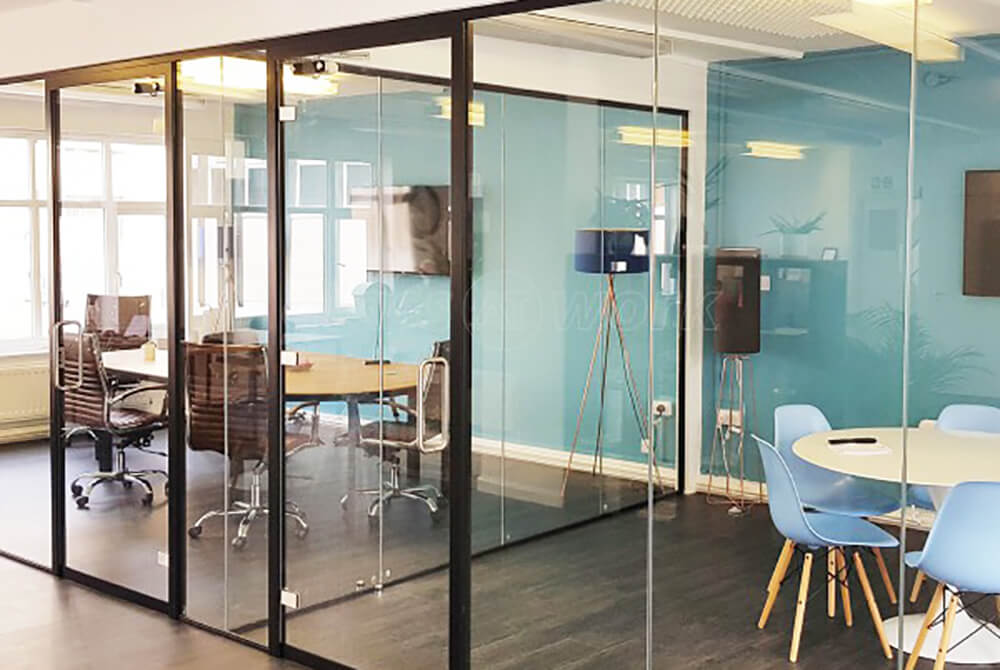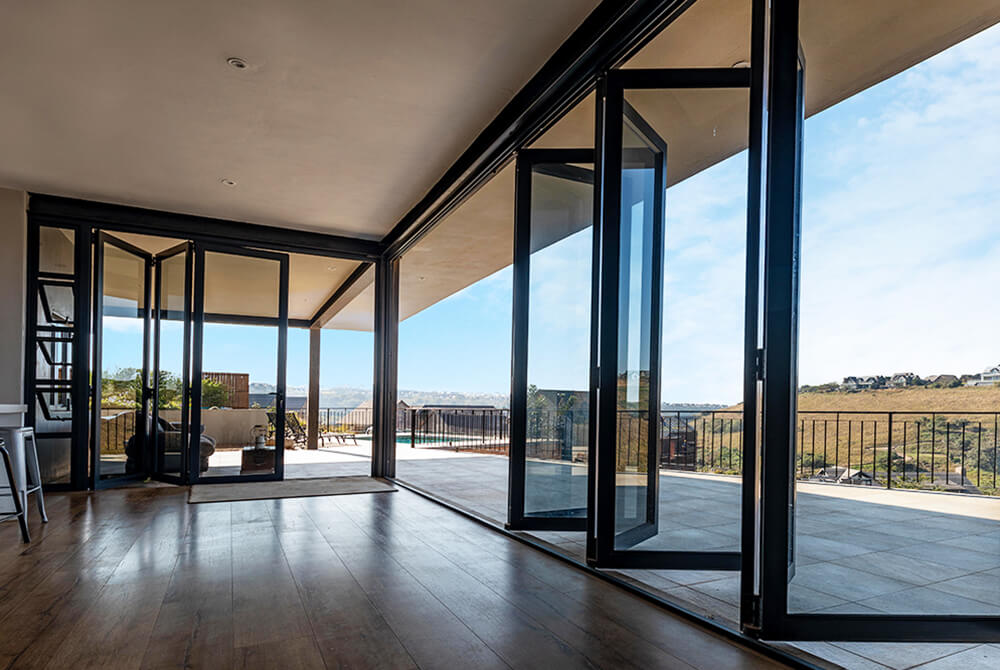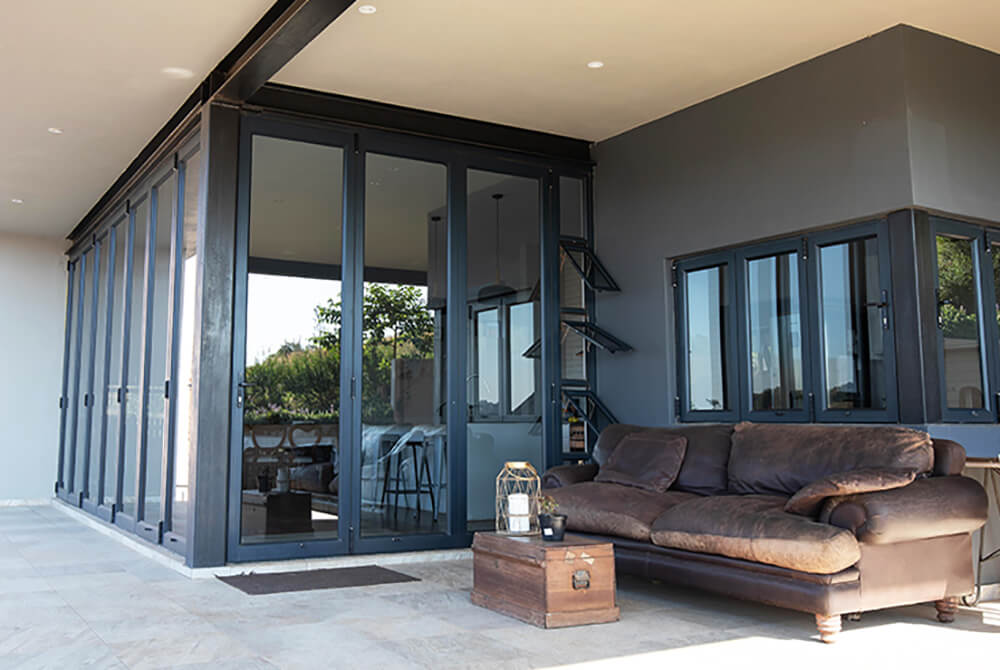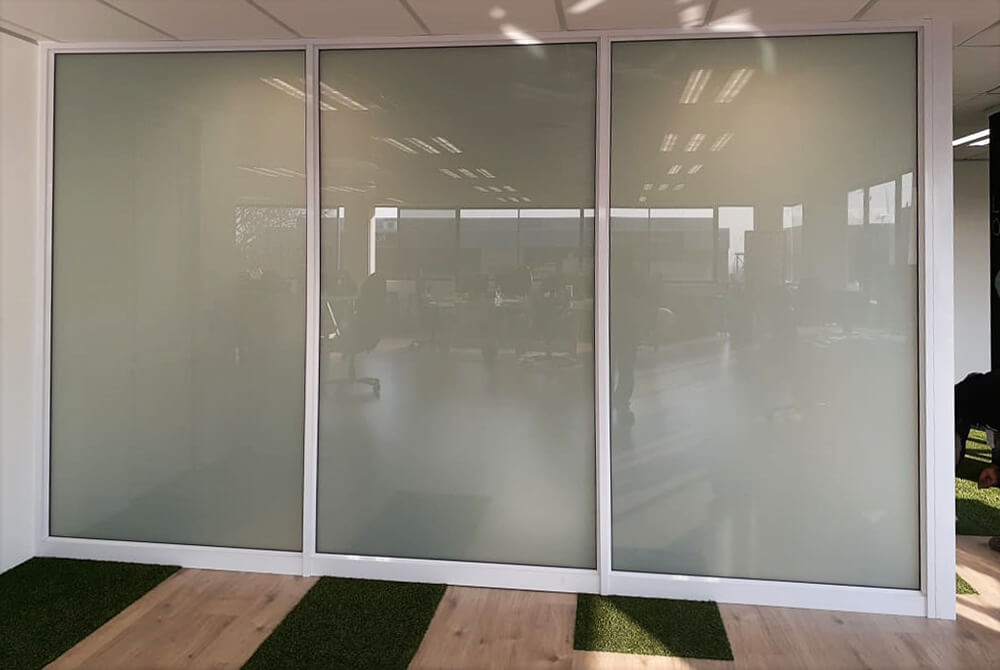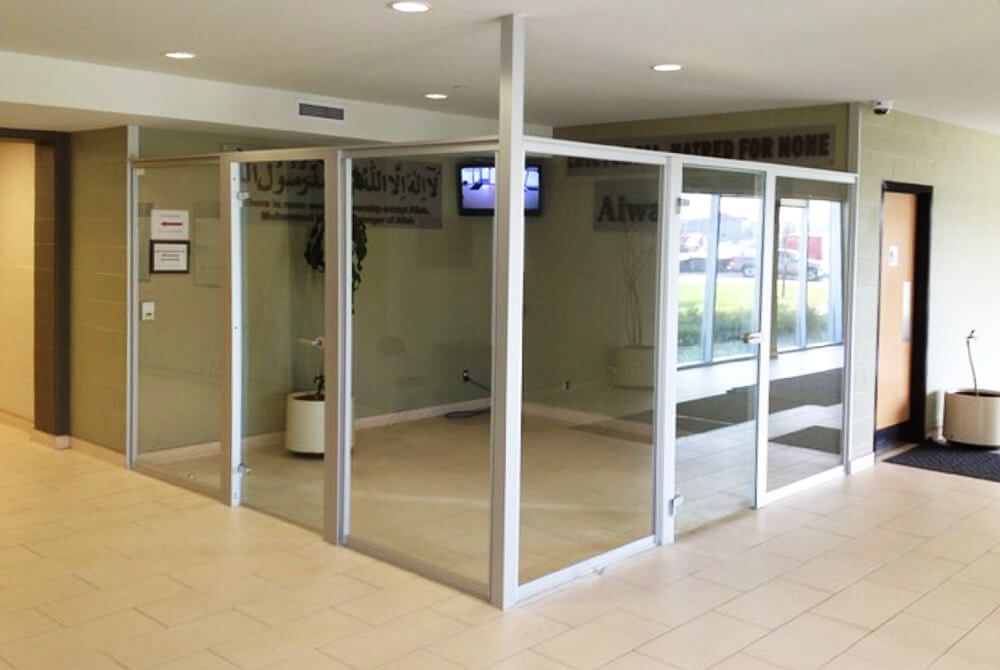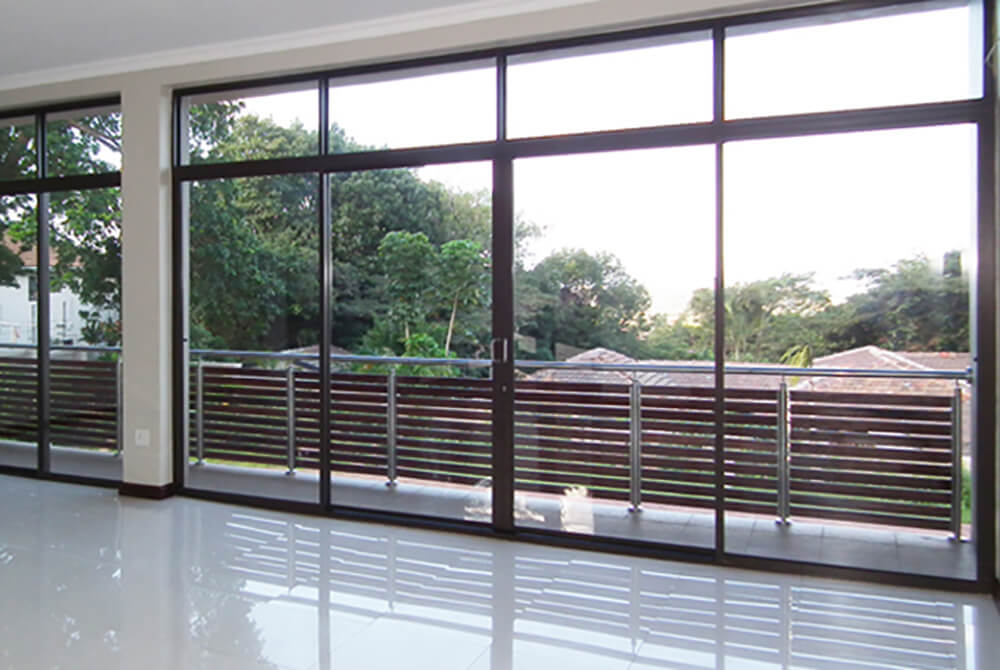 Talk to us about your home office …
Give us a call to discuss the best solution for you, or just send us your details in the form below. Our friendly sales team will be glad to advise you on the various options to create your perfect home office.