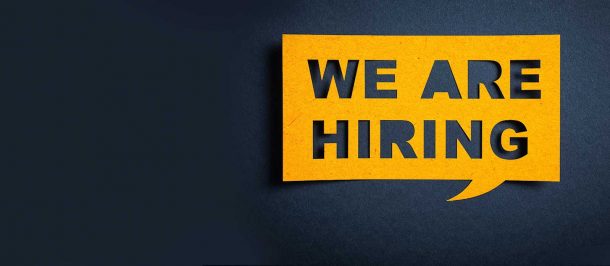 Pro Aluminium & Glass seeks to employ an experienced, hands-on Operations / Contracts Manager. We are an established company involved in the manufacture and installation of aluminium fixtures like shopfronts, louvres, ceilings, windows & doors, etc – for both the residential and commercial sectors. 
The successful candidate will be responsible for:
Planning and Scheduling of Installation Teams
Site Inspections and Project Meetings
Liaison between Clients and Office
Allocating and Deploying manpower to Achieve Targets Effectively
Oversee the Organisation and Efficiency of Teams
Overseeing Production Planning with the Factory manager
Admin, Reconciliation & updating claims for invoicing
Suggest process changes to help improve Output.
Quality Control + Health & Safety requirements.
Drive the Teams and meet Monthly Billing Targets.
Experience essential, the candidate needs:
A minimum of 5 year's experience in managing installation teams
Planning and scheduling experience essential
Contractual knowledge of the building industry
Good Administrative skills – Good with procedures, processes and best practices.
Proficient computer knowledge
Drivers licence, Code 8
Needs to be active, hands on, a team driver, results orientated, and one who makes things happen!
Details about the position:
Job Type: Permanent
Location: Pinetown, KwaZulu Natal
Salary: Negotiable – based on relevant experience
Note:
Please DO NOT Submit an application if you do not have relevant experience.
You need to have contactable references, a clear criminal record and please note that all qualifications and career history will be verified.
Due to the high volumes of applications, we are unable to reply to each applicant personally. Should you not receive any correspondence from our company within 30 days, please consider your application as unsuccessful. If you are required to do an interview we will call you directly.
To apply for this position:
Should you meet all the criteria, you are welcome to apply. Please email your CV to [email protected]
In the body of the email, please state:
Number of years of related experience.
Your desired monthly salary
Why you would be a good fit for this position.
Thank you.