Energy-saving and Comfort Glass
Ordinary glass can be responsible for up to 40% of the energy lost through your doors and windows. Our specialised energy saving glass products offer an effective way to achieve better energy efficiency by reducing the cost of heating and cooling.
Energy efficient glass, sometimes also called 'sun control glass', energy saving glass' or 'eco-glass' is glass that has been designed to greatly reduce the amount of heat passing through your windows.
Energy efficiency can be achieved with glass tints, vinyl tints, low-emissivity coatings, reflective coatings, double glazing, or a combination of the above. Depending on the combinations that are used, the glass will perform differently, some better than others.
Not only does energy saving glass reduce heat from leaving your buildings, but it also helps to reflect any interior heat back into your spaces.
Low-emissivity glass (or low-e glass, as it is commonly referred to) is a type of energy-efficient glass coated with a high-performance invisible coating designed specifically to prevent heat escaping through your windows or other glass installations. (read more on Low E glass here )
Typical applications
Curtain walls to office blocks
Shopfronts and entrance lobbies.
Where both solar control and thermal insulation is required
Used in both residential and commercial buildings
Features & Benefits
Effective solar energy control.
Reduces the amount of energy used by air conditioners and heaters.
designed to reduce solar heat gain and increase the insulation value.
Options
Low-E laminated glass, 6.38 (single glazed)
Laminated tinted glass eg: colourvue
Laminated coated safety glass eg Solarvue
Laminated reflective coated safety glass eg Solarshield
Reflective Low-E eg: Ener-G Smart
Tinted Low E
Double-glazed units with Low E Glass
6.38 Solarvue HL Neutral
S10 range – in bronze / grey / blue
For more advice on energy-saving glass for your building project contact our friendly sales staff today.
Get a quote
Talk to us about your next project. We'll be happy to advise you on the best solutions, and send you a quote
Sun Louvres
Effective sun control with modern aesthetic appeal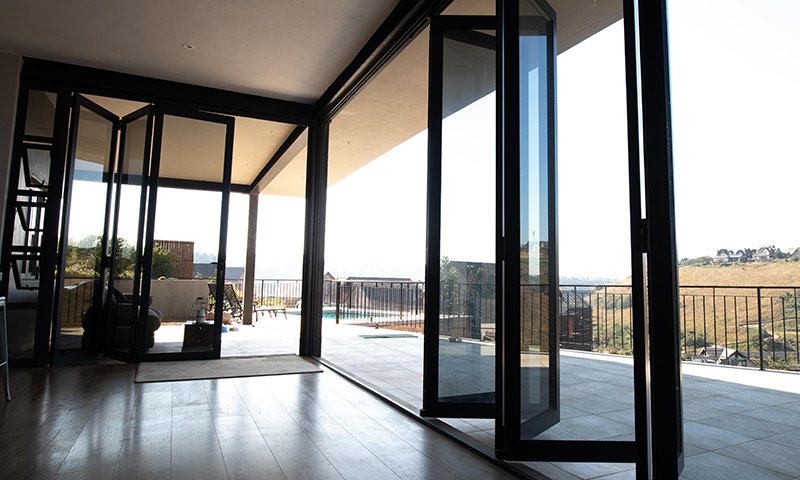 Folding Doors
Open up your living spaces and bring the outdoors in!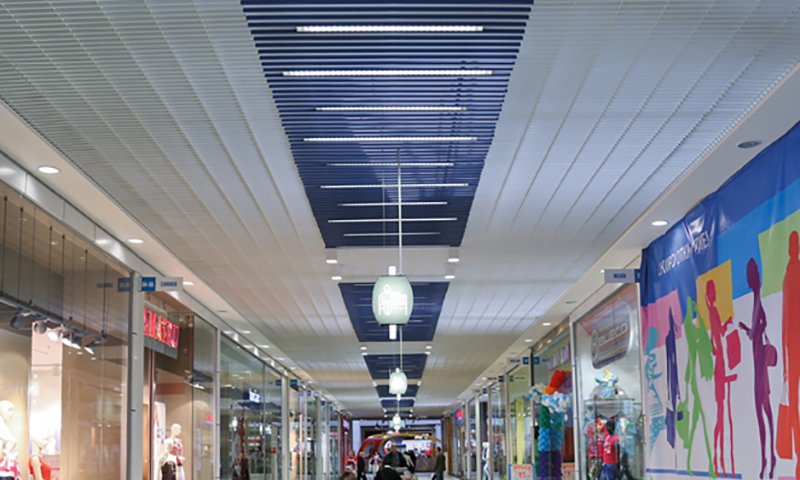 Hunter Douglas Ceilings
Linear and Cell ceilings for malls and modern spaces