An iconic new feature to the Durban skyline! Our fitting teams recently completed work at the 2six2 complex on Florida Road, where we installed various glass and aluminium fixtures, including sleek and durable shopfronts, energy-efficient windows and doors, skylights to bring in natural light, and automated sliding doors for convenient access.
The use of glass and aluminium ensures that our fixtures are both strong and lightweight, making them ideal for such applications, and all designed to meet the highest standards in terms of performance, security, and style.
2six2 on Florida Road is now a vibrant mixed-use complex, adding a modern landmark to the historic urban landscape. The development features a cutting-edge architectural design which harmoniously blends with the area's historic Edwardian facades. As architecture continues to evolve to accommodate modern lifestyles, the design of 2six2 epitomizes this shift with its sophisticated and contemporary style.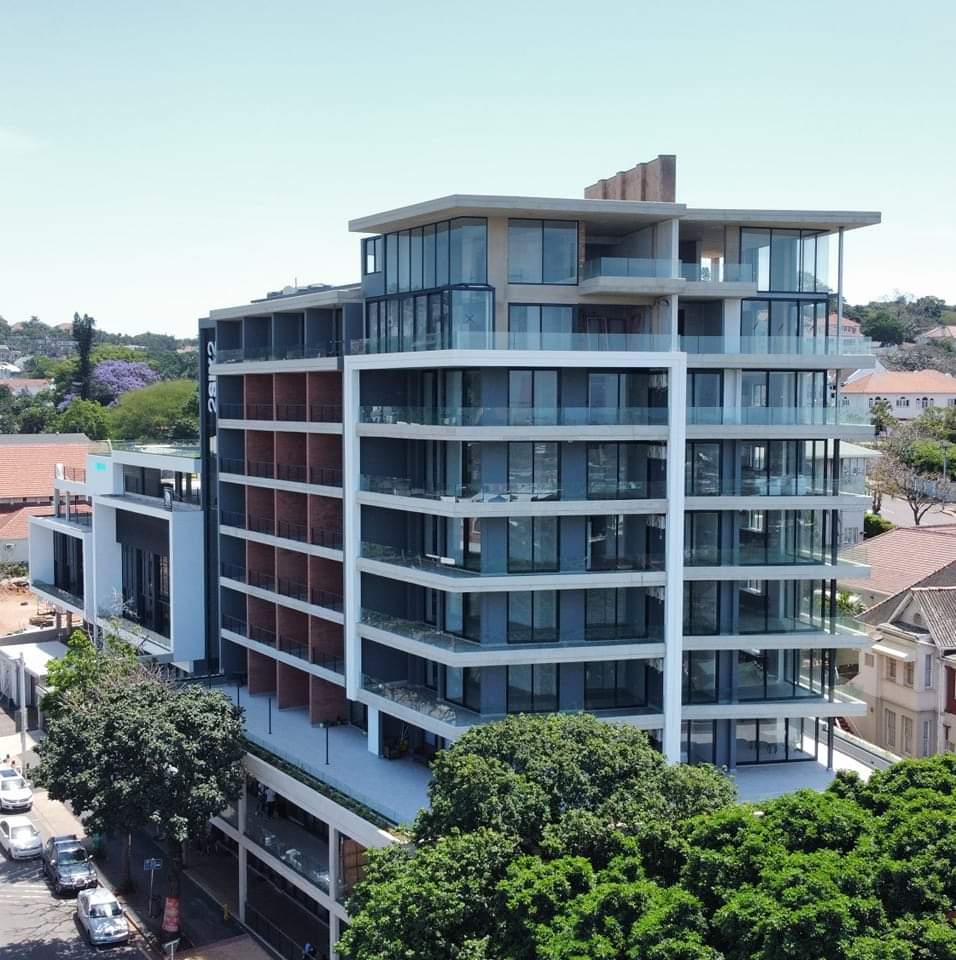 .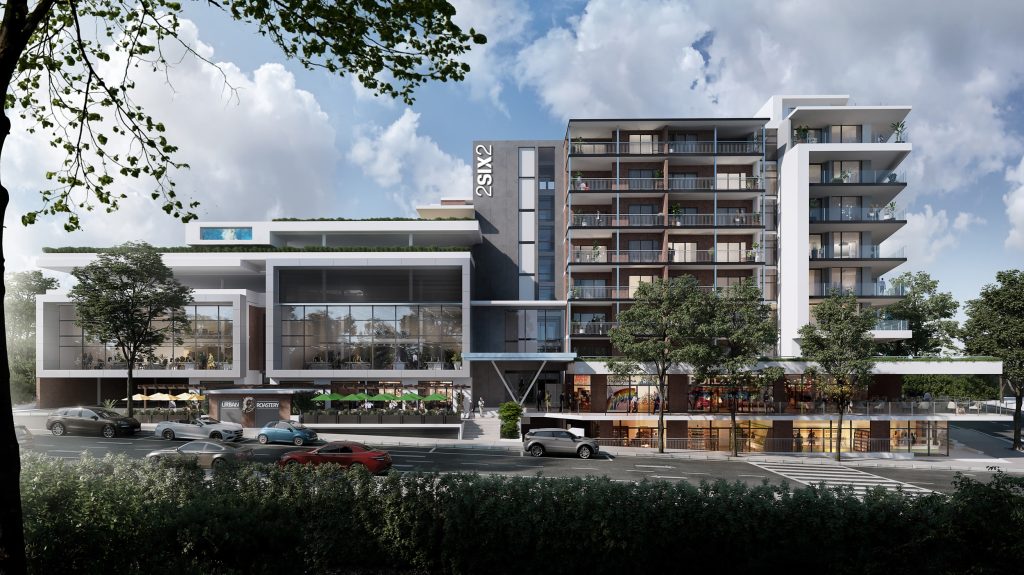 Architects & developers – we would love to bring our architectural aluminium expertise to complete your next project. Whether it is for a commercial, residential, or industrial project, our team will work closely with you to understand your specific requirements and provide a tailored solution that exceeds your expectations.
We'd be happy to quote off your plans or arrange a site visit. Get in touch for more info: Durban: 031 701 2001, Johannesburg: 010 003 1889, Email: [email protected] or click here to request a quote.