As a company dedicated to providing top-quality products and expert installations, we're proud to have played a significant role in the outcome of the iconic Ridge7 office complex in Umhlanga, KZN. This modern development in the Umhlanga Ridgeside Office Precinct is a bold statement of commercial architecture, also thanks to the custom louvres installed by our team.
Pro Aluminium was chosen to manufacture and install custom louvres to enhance the appearance and functionality of the complex. We primarily used the Hunter Douglas 70S sun louvres, which are known for their sleek and modern design. The 70S louvres are specifically designed to provide shading solutions and control natural light in buildings, and they can be customized to fit the specific needs of each project.
Our experienced installation teams skillfully installed the louvres, ensuring that they blended seamlessly with the existing architecture while providing the desired functionality. This not only improved the overall modern look of the complex but also improved the light and ventilation within the buildings.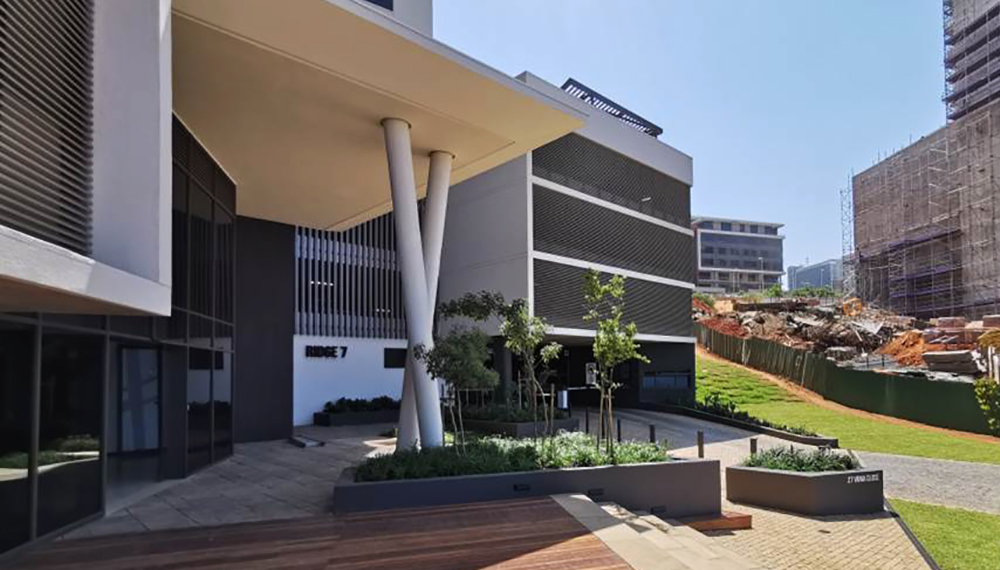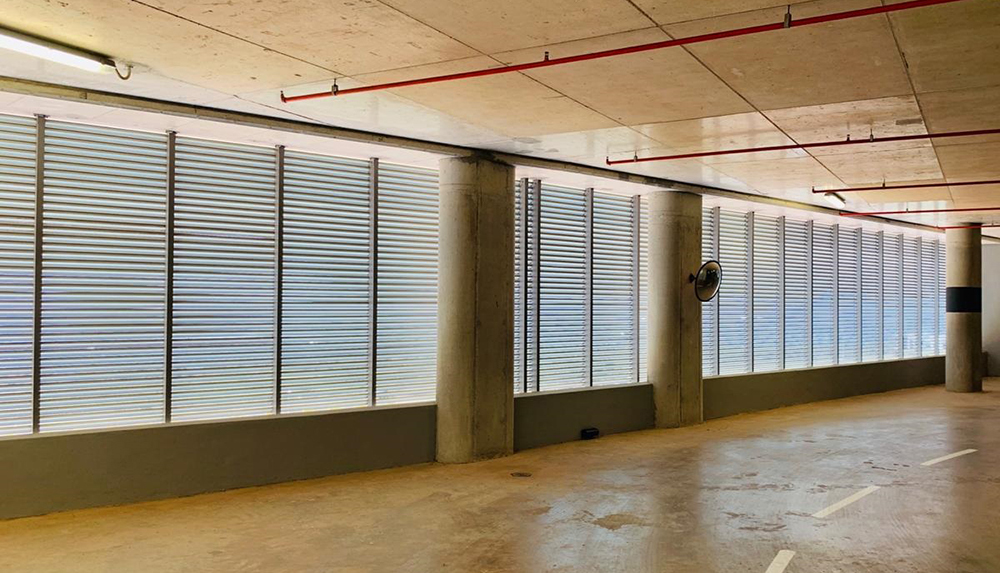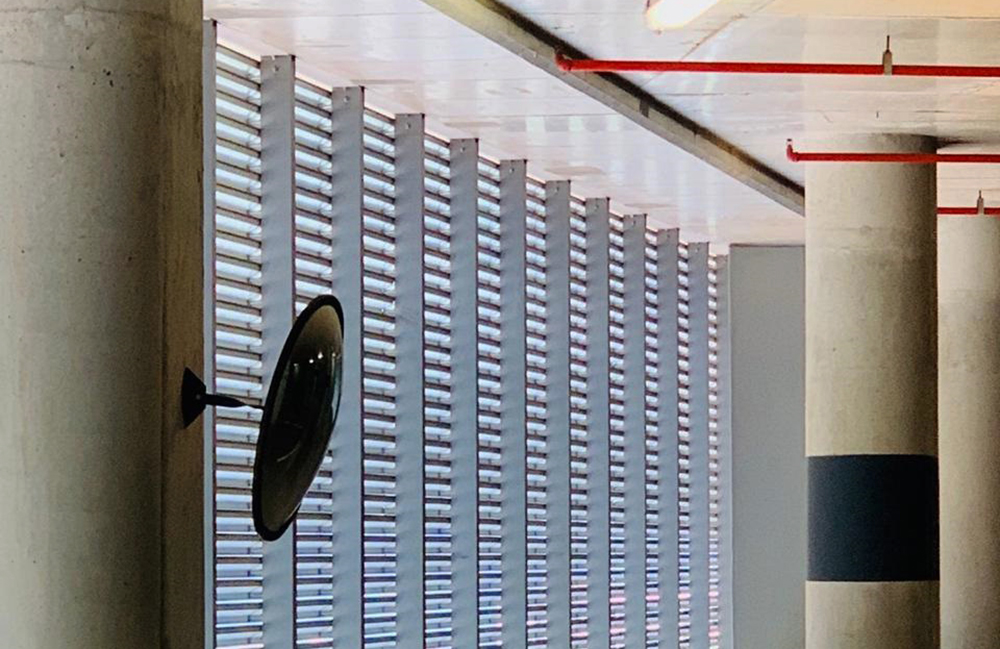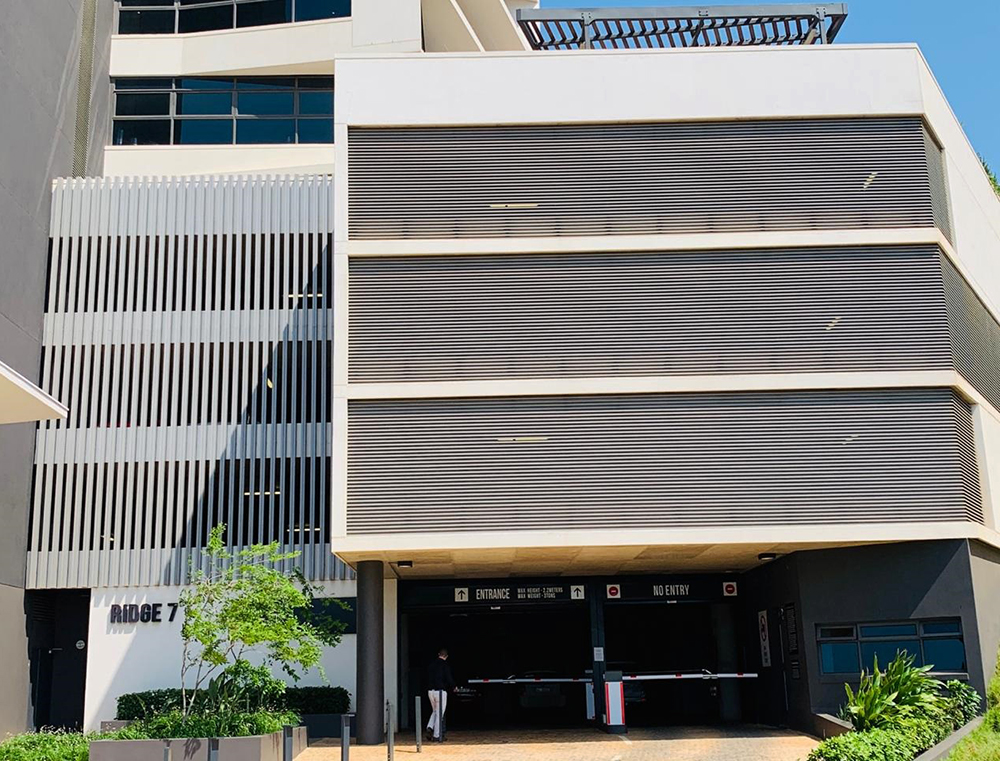 Our approach to this project was driven by a commitment to quality and excellence. Our team worked diligently to ensure that all installations were completed to the highest standards, providing a top-quality solution to exacting standards.. The end result is a stunning and professional complex that showcases our team's expertise and dedication to excellence.