At Pro Aluminium, we are proud to have had the opportunity to install our products in some of South Africa's most prestigious residential estates, and the Cotswold Downs Estate in Waterfall, KZN, is certainly one of them.
Set on Hillcrest's doorstep, criss-crossed by nature trails and boasting a fabulous golf course, Cotswold Downs is a haven for those who enjoy a lifestyle complex, set in a peaceful, natural environment
Muted tones, natural finishes, and classic A-frame structures – the houses of Cotswold Downs are understated but luxurious, complementing the natural surrounds with their grey slate roofs, exposed timber trusses, and stone cladding.
Here, we showcase a selection of the homes we have completed at the Estate. Our commitment to excellence can be seen in the attention to detail and quality craftsmanship evident in each of these properties.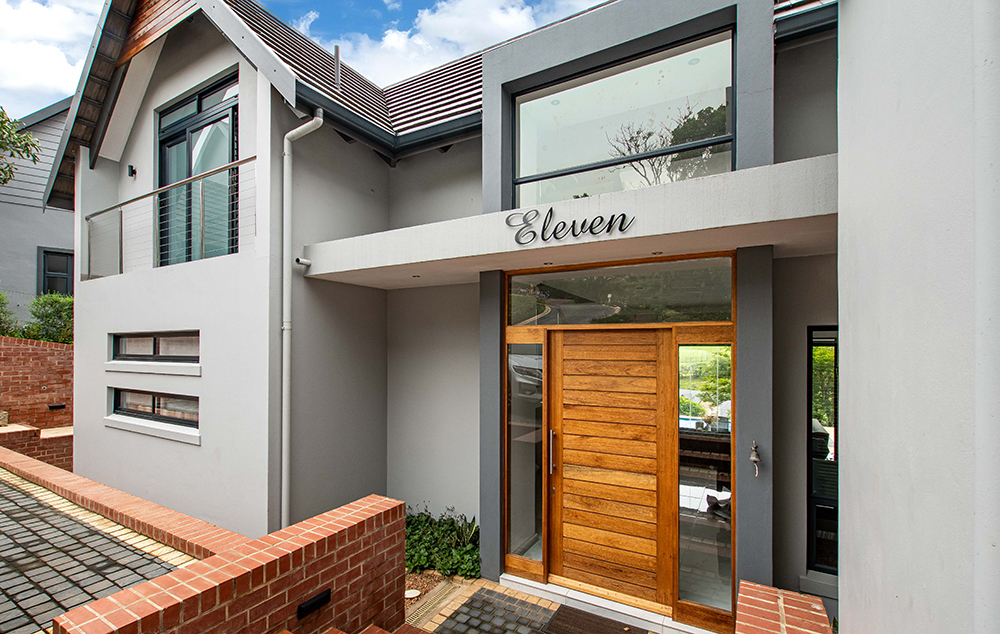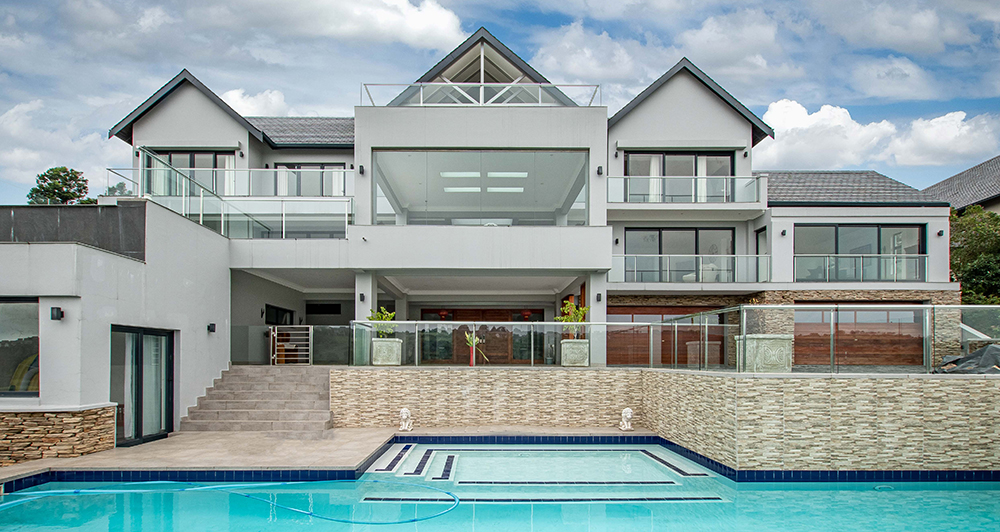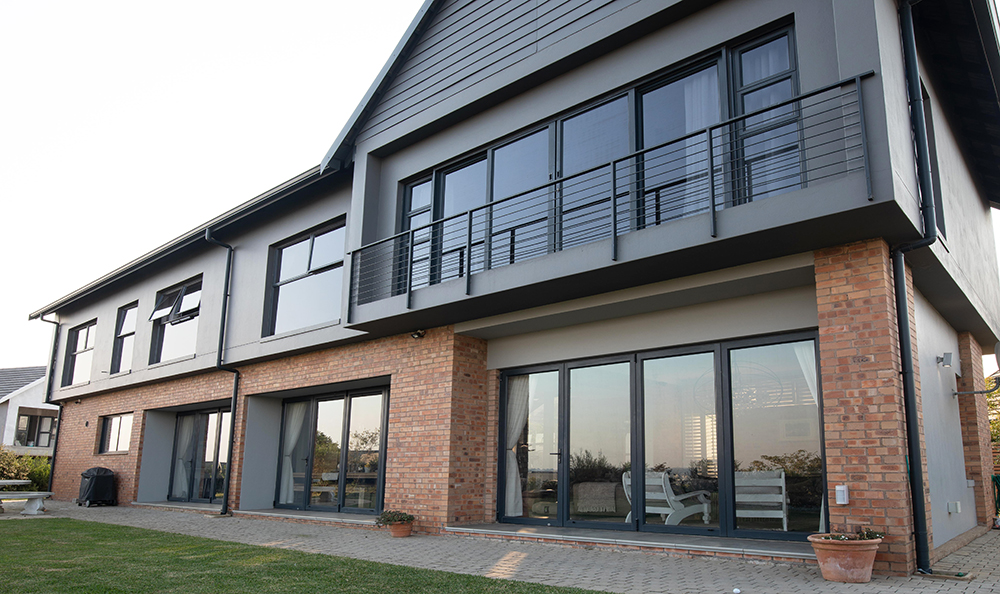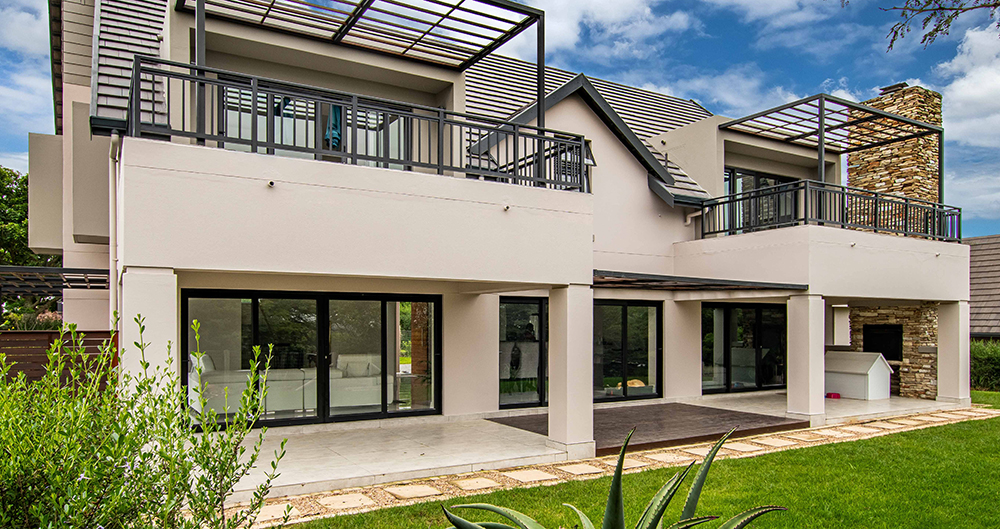 \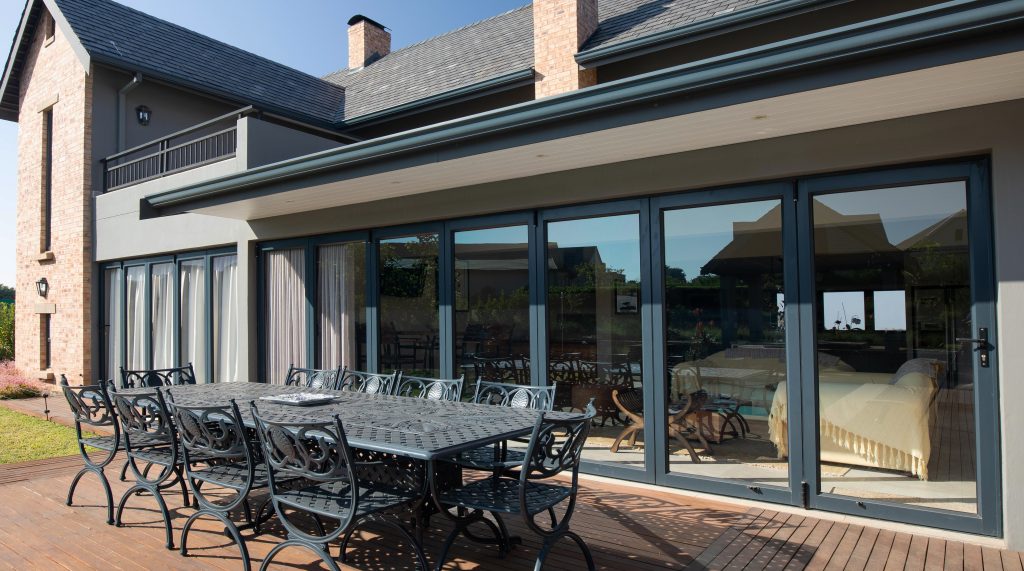 \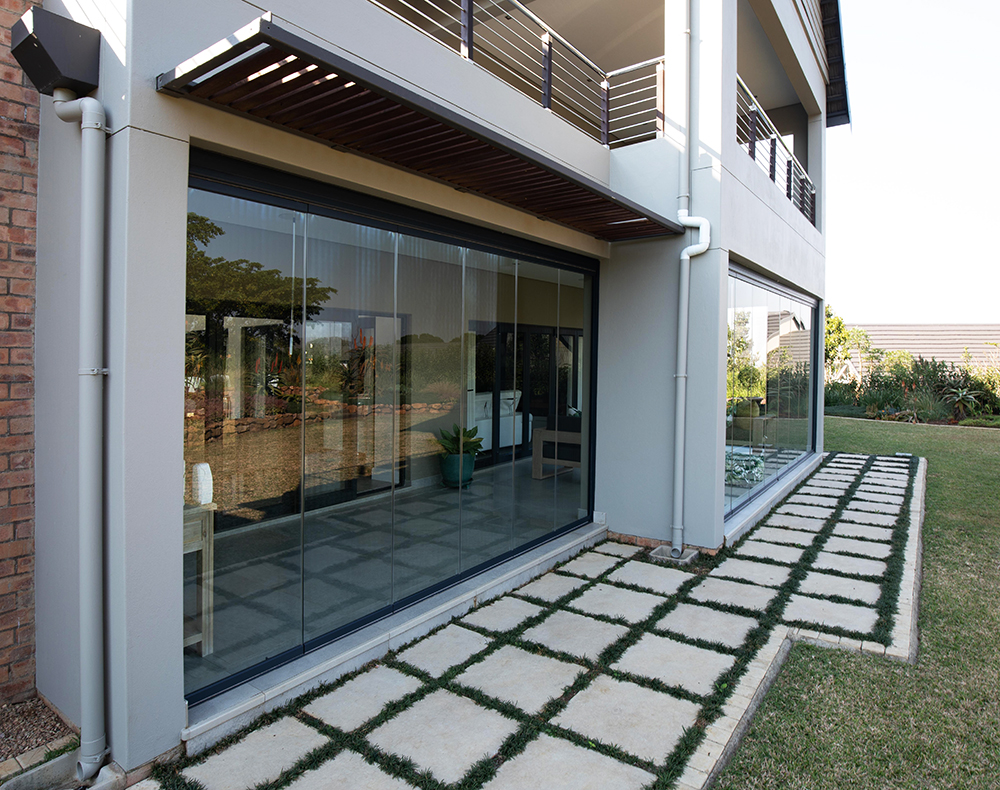 \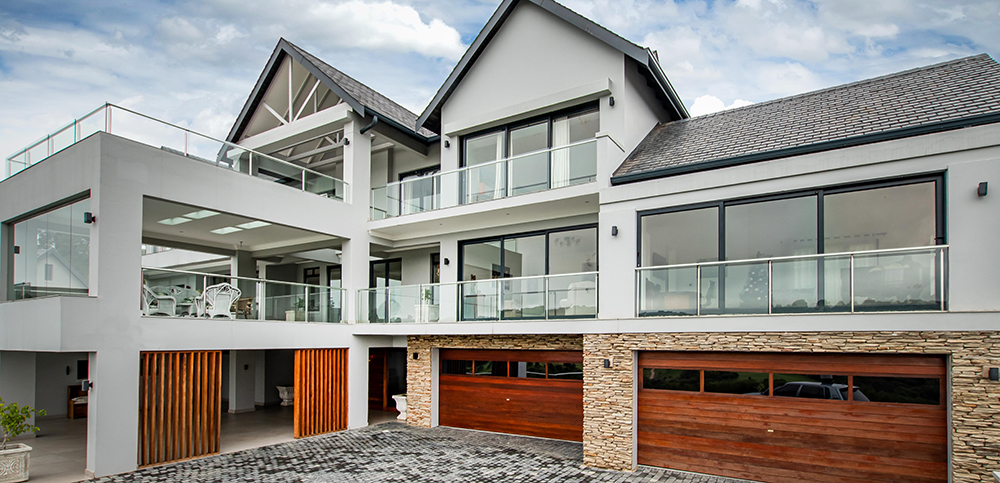 In each case our team worked with either the developer or the homeowner right from early consultation to manufacturer to professional installation of the finished products – including a range of elegant windows, sliding and folding doors, stunning enclosures and glass balustrades.
Our portfolio of completed projects at Cotswold Downs is a testament to our dedication to quality and customer satisfaction. Our team worked diligently to bring the vision of our clients to life, as evidenced by the attention to detail in each of these properties, and we are proud to have played a part in bringing these beautiful homes to life.